Enhance collaboration, teamwork and foster a healthy team spirit with this all time classic
The Amazing Race is a 1-day experiential team-building activity based on the popular reality television show of the same name. It's a challenging and fun-filled experience that your team will remember for a long time to come.
About the Race
Does your team have what it takes to decipher clues and overcome obstacles while navigating its way around Singapore (Palau Ubin, Sentosa, Little India, China Town, Kampong Glam etc.) in a race to the finish?

Yes it is a race. But it's not necessarily the fastest who will win!
Learning Outcomes
No two Amazing Races are the same, as the learning outcomes from each race is customised to the needs of the team and/or department. That said, these are some of the common outcomes we see:
The importance of trust, collaboration and teamwork
The importance of diversity and inclusion
The importance of entrepreneurialism and resourcefulness
Format
Race goers meet at a designated location at the start of the day for a briefing on the race rules and regulations.

It is during this stage they each team recieves their daily allowance and first clue.
SUITED TO
Teams & Departments
# OF LEARNERS
Minimum - 16
Maximum - 200
INVESTMENT
Starting from SGD 650
Per Racer
Multiple Learners? Volume pricing is available to organisations that want to create a memorable experience for teams and departments.

Need Customisation? No worries. The Amazing Race is customised to the needs of your team and/or department.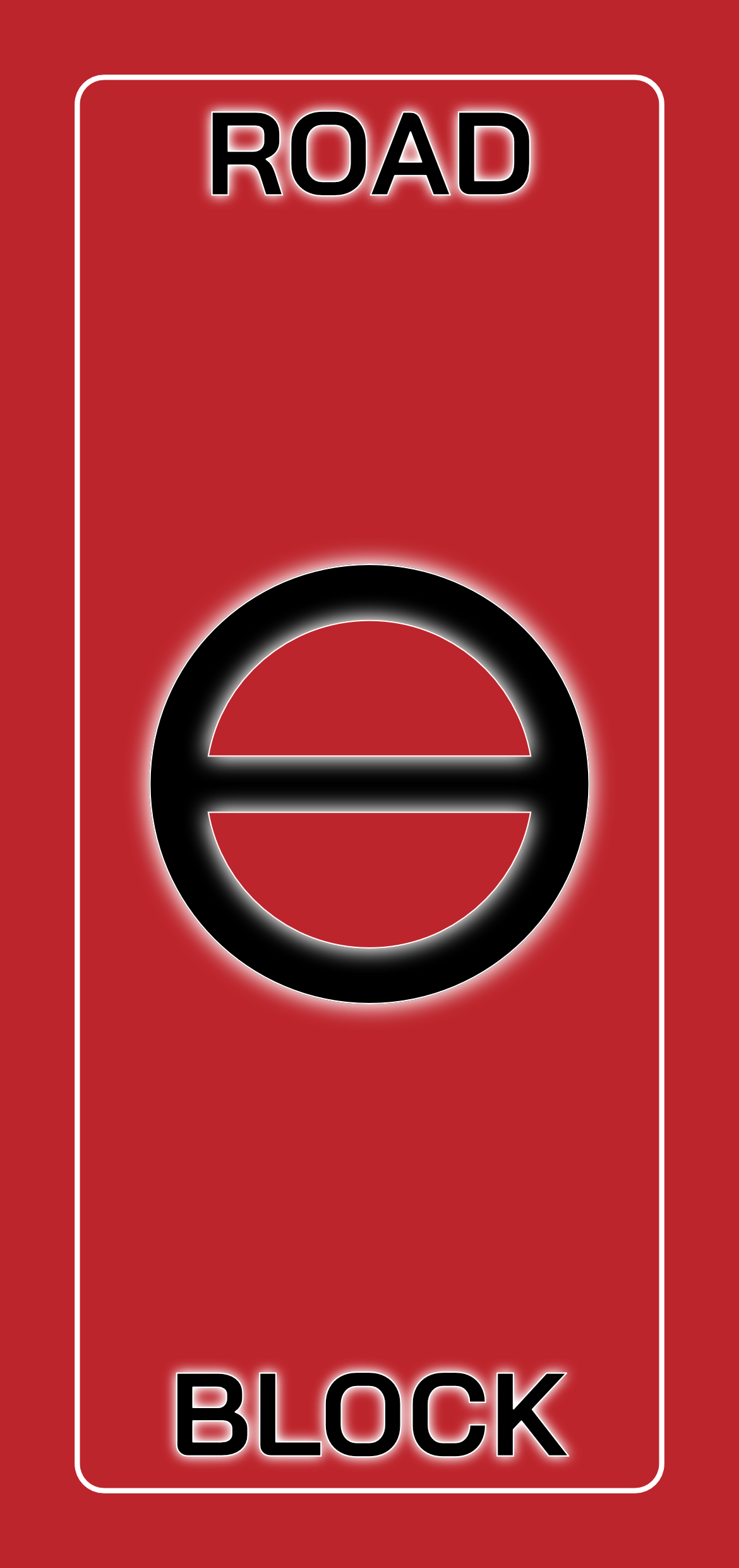 It's just like the real thing
The Amazing Race features everything that you would expect to see in the television show and more. Each team even has a dedicated camera man or woman to record their trials and tribulations!

To make it to the finish line, teams will need to decifer cryptic clues and complete mental and physical challenges that come in the form of road blocks and detours.
Like to know more about The Amazing Race?