A unique, effective and efficient way to master valuable leadership competencies
Acceler8 is a unique blended learning experience that develops leaders effectively and efficiently by empowering them to take charge of their own development.
Learners focus on mastering one competency at a time
Learners decide what competency they need to master
Learners play an active role in developing other learners
Managers play an active role in reinforcing the learning
Learners gain confidence and mastery of a competency whilst helping other learners to gain confidence and mastery of a competency.
Acceler8 is designed to go beyond understanding a breadth of different theoretical models and best practices into real-world application and mastery of a competency.
Frequently Asked Questions
Who is Acceler8 suitable for?
Acceler8 is suitable for individual contributors that have just transitioned into a people leadership role, team leaders who have had little or no formal training and mid level managers.
How is Acceler8 deployed?
Why one competency at a time?
How are competencies selected?
How are coaching pods structured?
SUITED TO
High Potentials, Team Leads, People Managers
# OF LEARNERS
Minimum - 3
Maximum - Unlimited
INVESTMENT
SGD 1,600
Per Learner
Customisation? Special pricing is available to organisations that want a customised version for their teams and/or departments.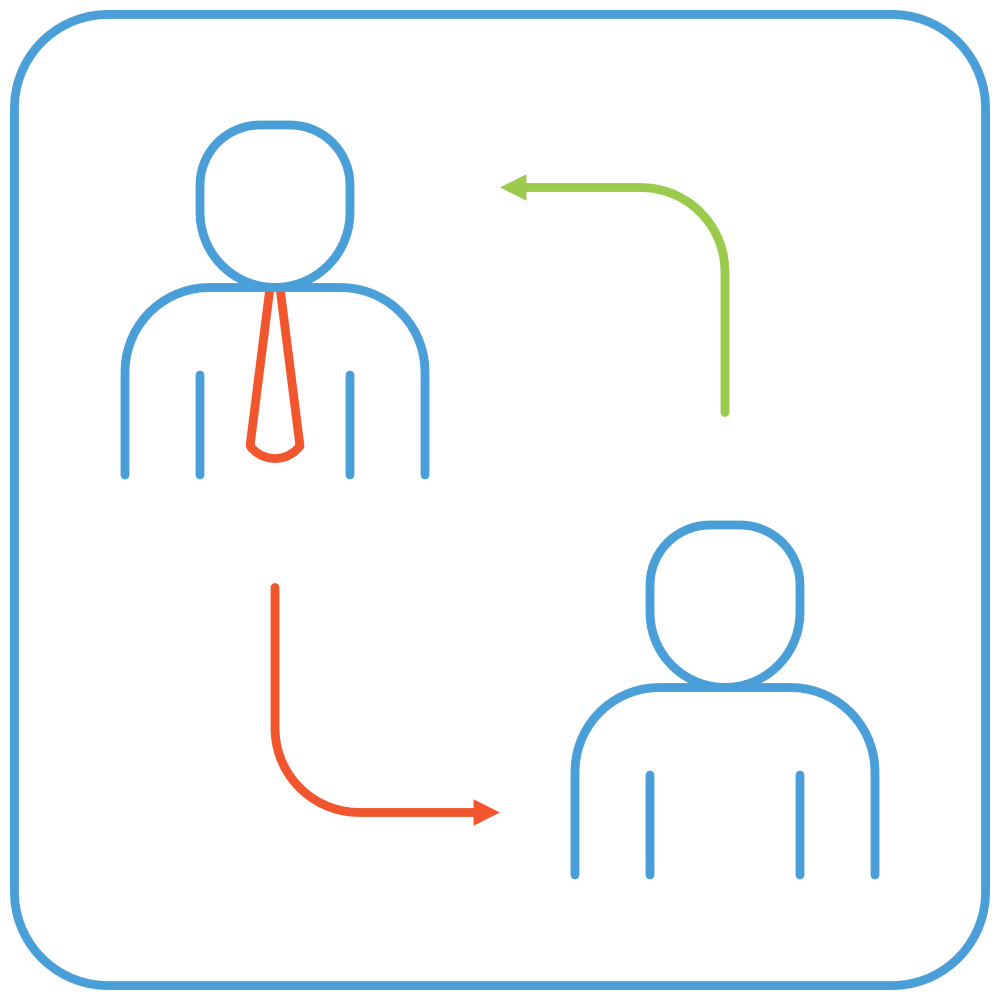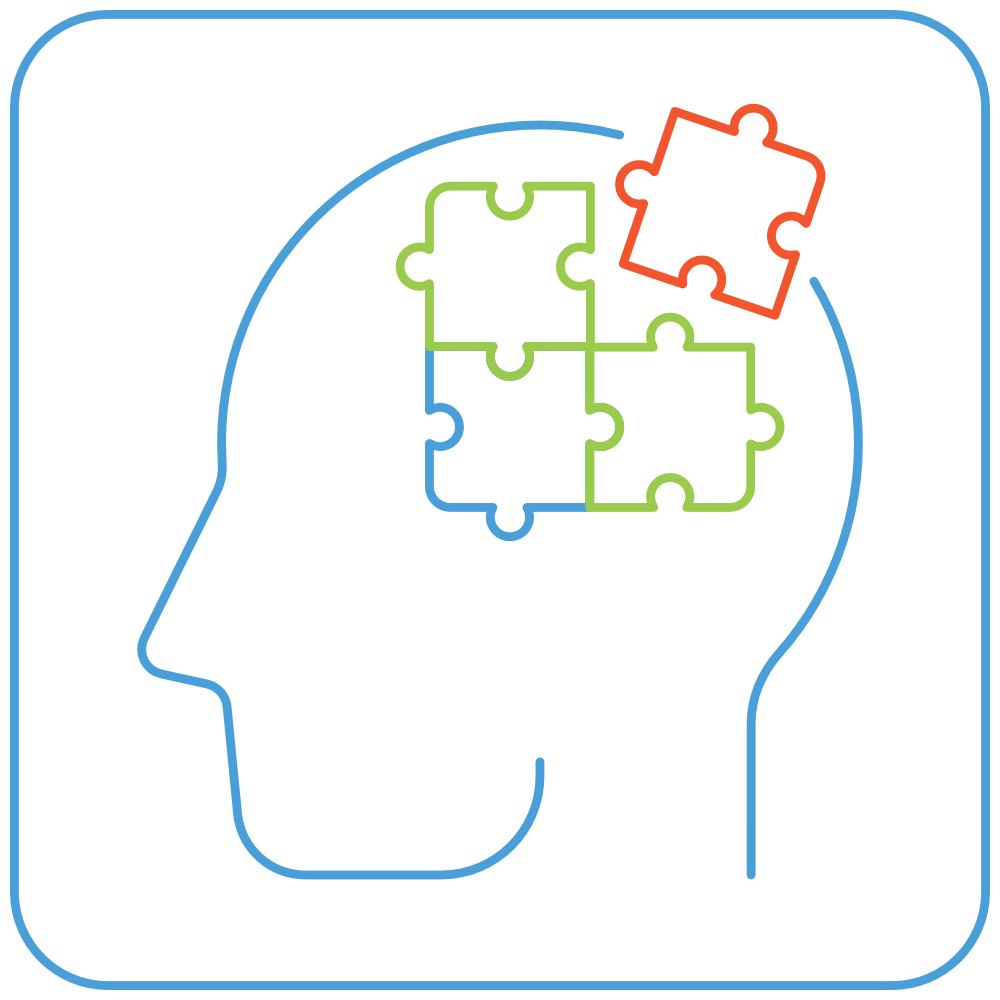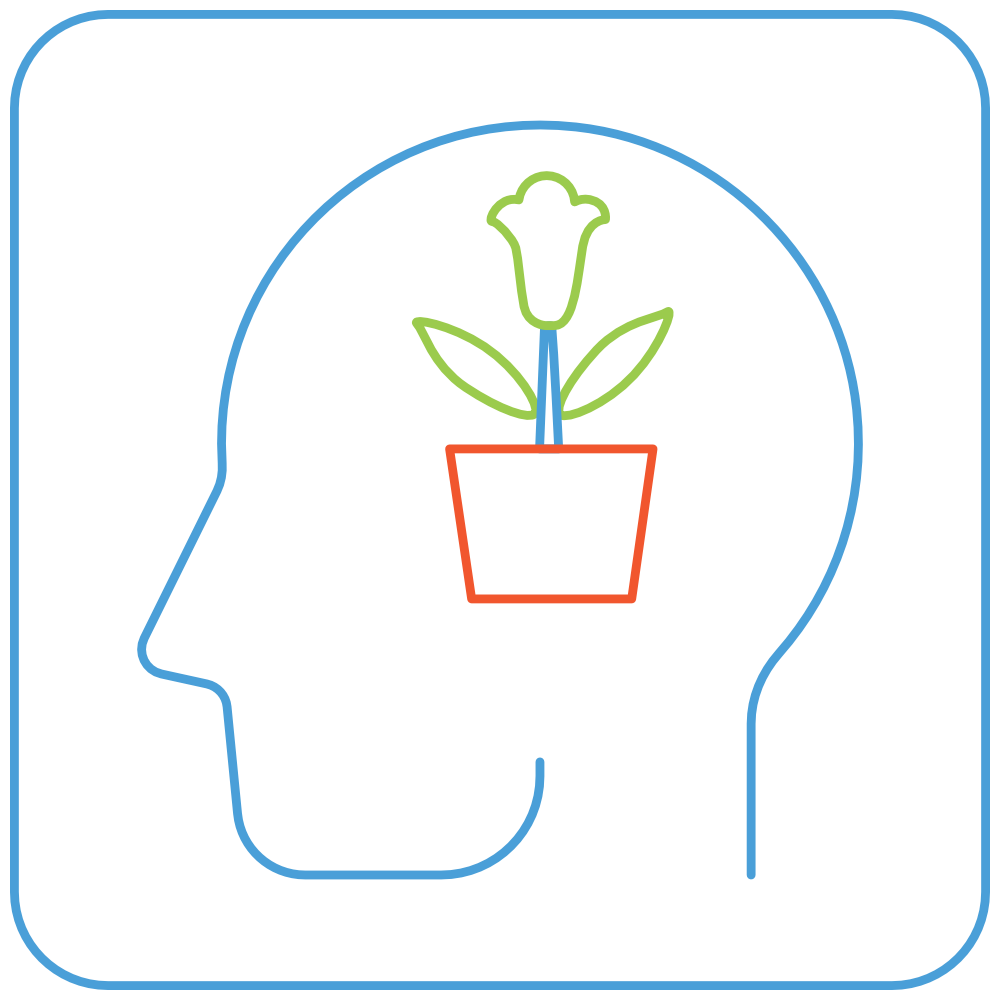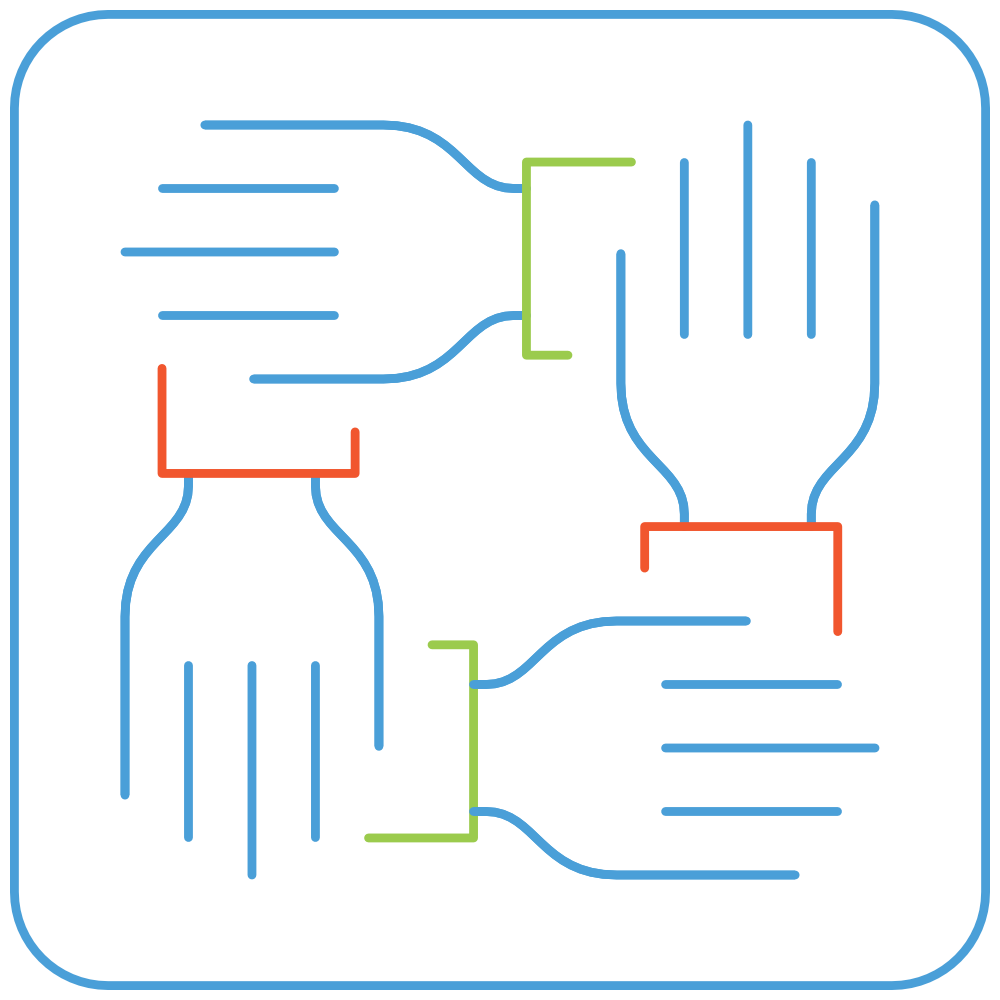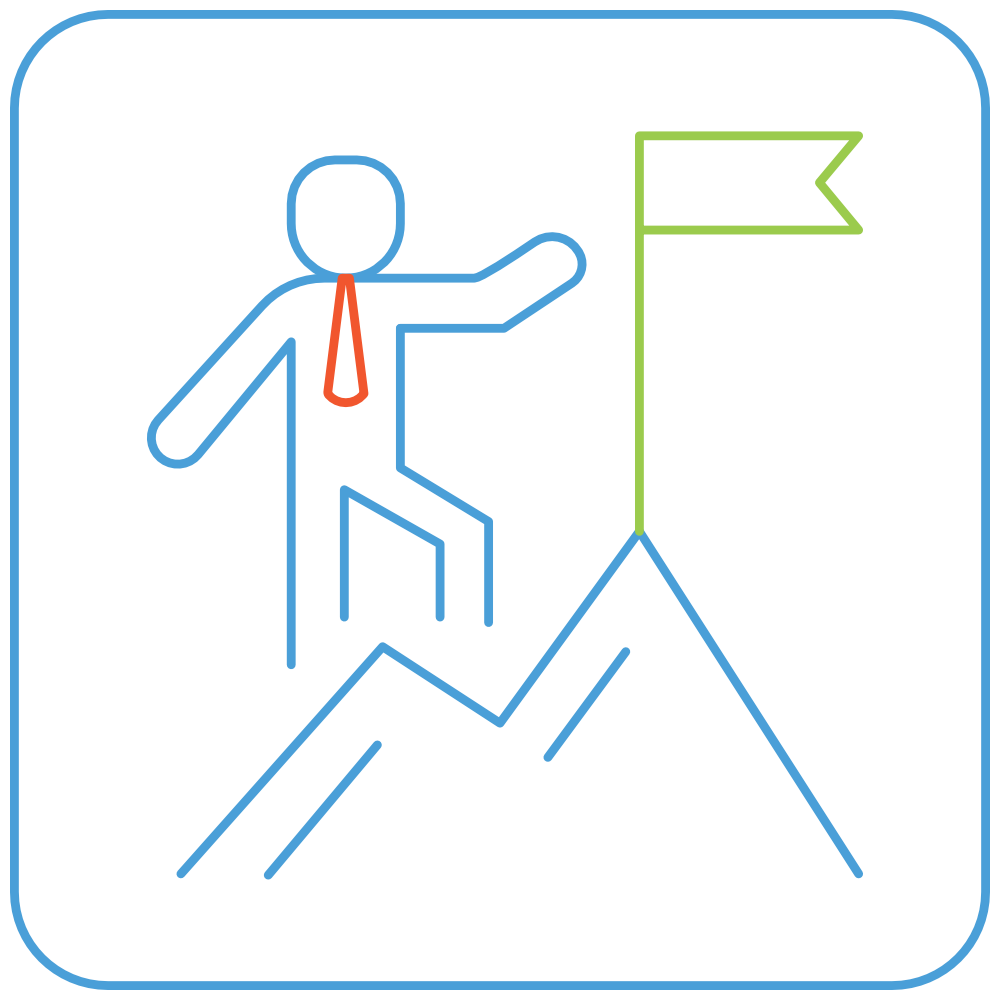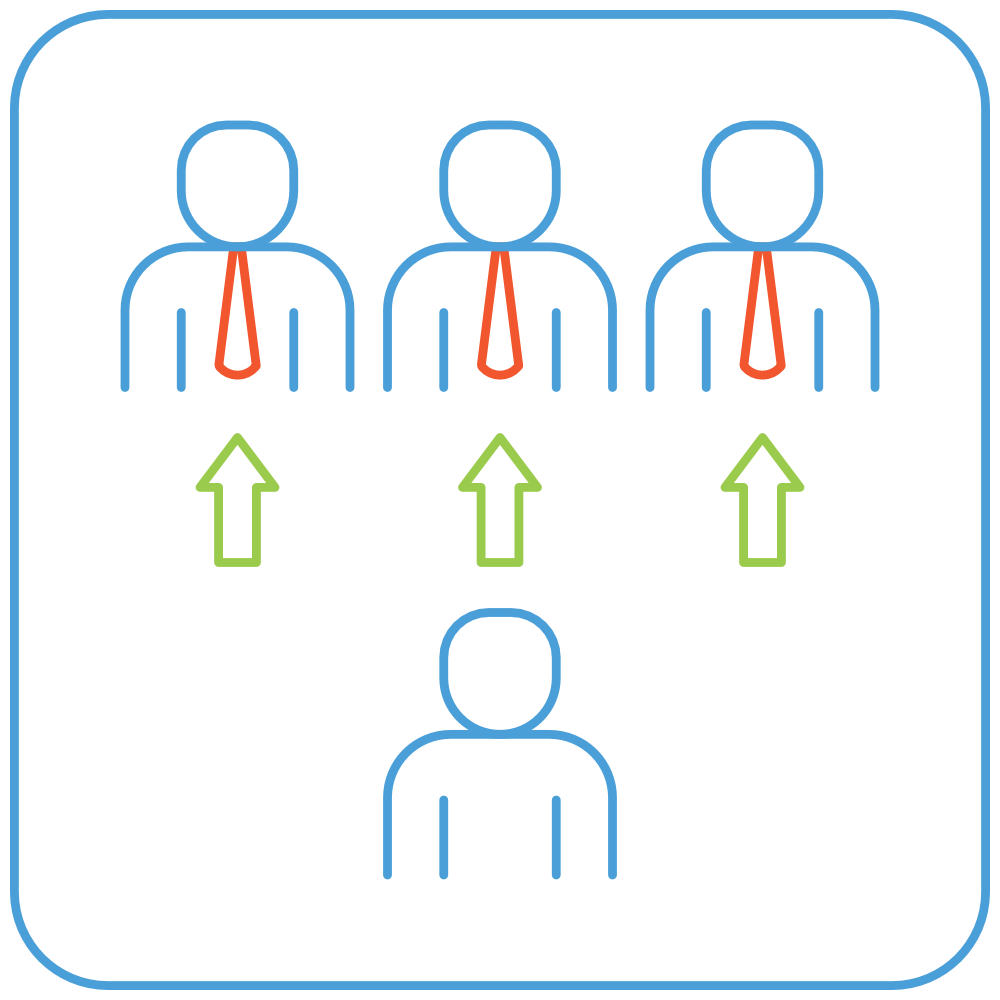 Jim Livingstone
Jim is incredibly passionate about leadership, and believes that it is so much more than productivity scores and numbers on a P&L. He has been coaching leaders, running leadership programs and writing about leadership for over a decade, and backs it up with over 20 years 'real world' experience in the media industry.
John Nielsen
John is passionate about people. He has been coaching leaders and running leadership programs for over a decade and brings with him more than 30 years experience in building, leading, and transforming global IT organisations.
Like to know more about Acceler8?