The Pursuit of Potential
At Northpoint, we believe that leadership is what separates a place of work from a place to work, and are dedicated to unlocking leadership potential within everyone
CUSTOM PROGRAMS
Custom programs provide meaningful learning and lasting impact as they address the specific needs of an organisation.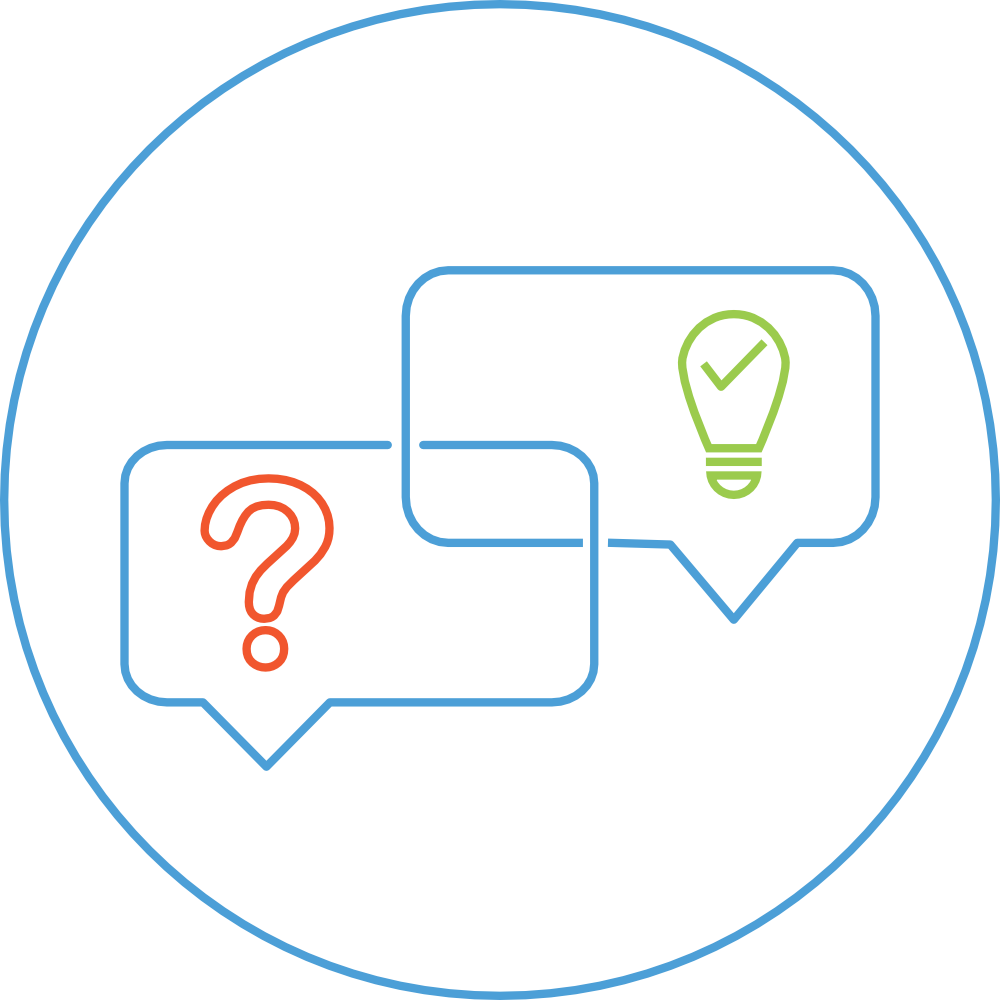 COACHING
Coaching sessions with highly experienced coaches help leaders to achieve positive and sustainable behavioural change.
ONLINE LEARNING
Interactive and engaging, cross-platform digital learning elements reinforce learning and support the ongoing development of leaders.
ASSESSMENTS
Carefully designed assessments combined with the right assessment tools enable organisations to make informed talent decisions.
Creating a Lasting Impact
There are learning partners and then there are learning partners.
Some talk about how they are going to create an impact and some create an impact.